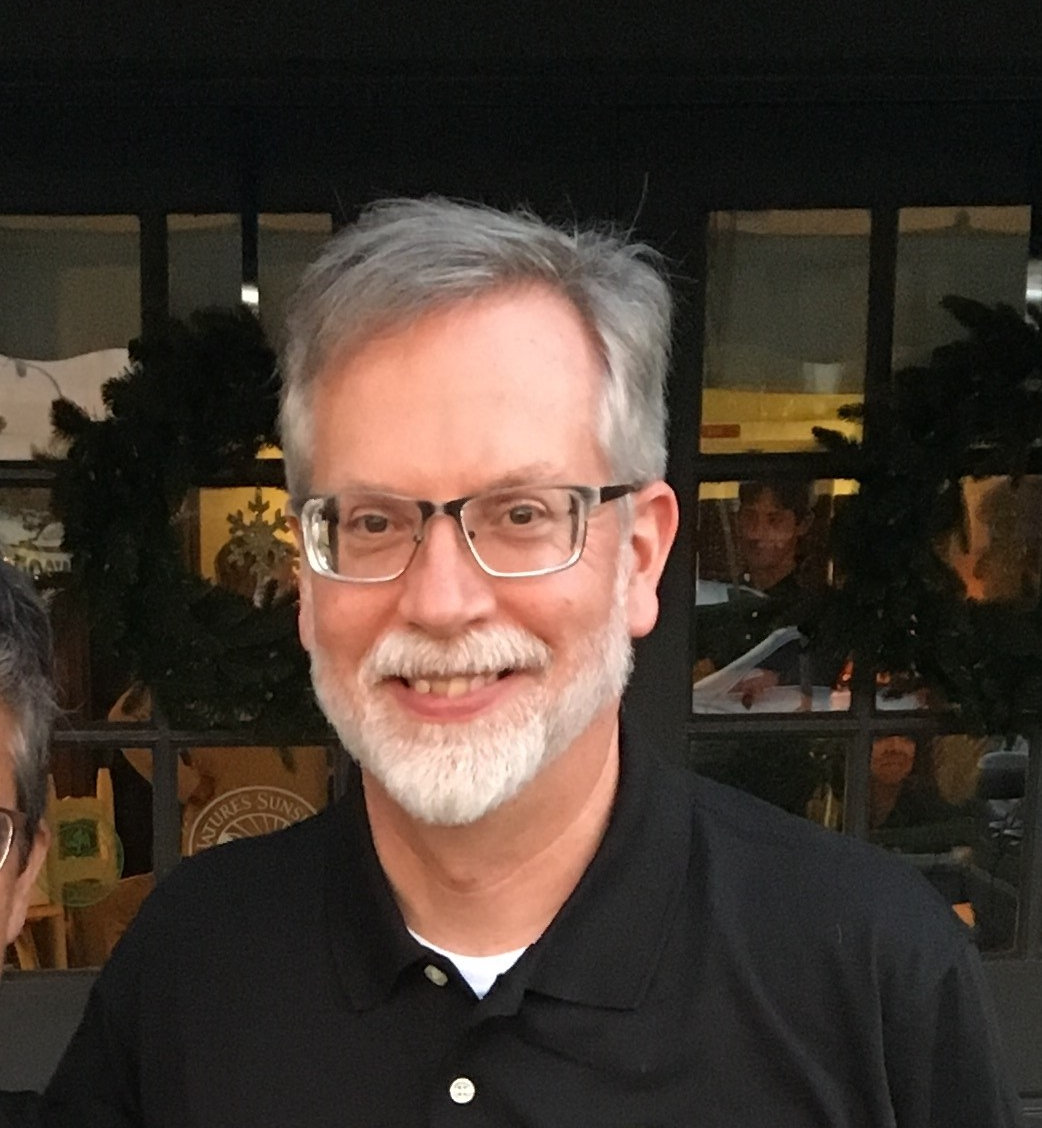 Deacon
Dan Fridsma has been a deacon at Covenant since 2021, this time, that is. He previously served as a deacon with CPC predecessor Immanuel Evangelical Presbyterian Church beginning in 1985. He and his wife, Dru, have been married since 1981 and have four grown children and six grandchildren.
Dan grew up in North Haledon, NJ, before attending college at Stevens Institute of Technology in Hoboken, NJ, where he earned a Bachelor of Engineering. They moved to Winter Springs in 1982 and Dan has worked for more than 40 years in steam turbine engineering for Siemens Energy.
Dan and Dru joined IEPC in 1983, left for a time, and returned to our congregation in 2019.