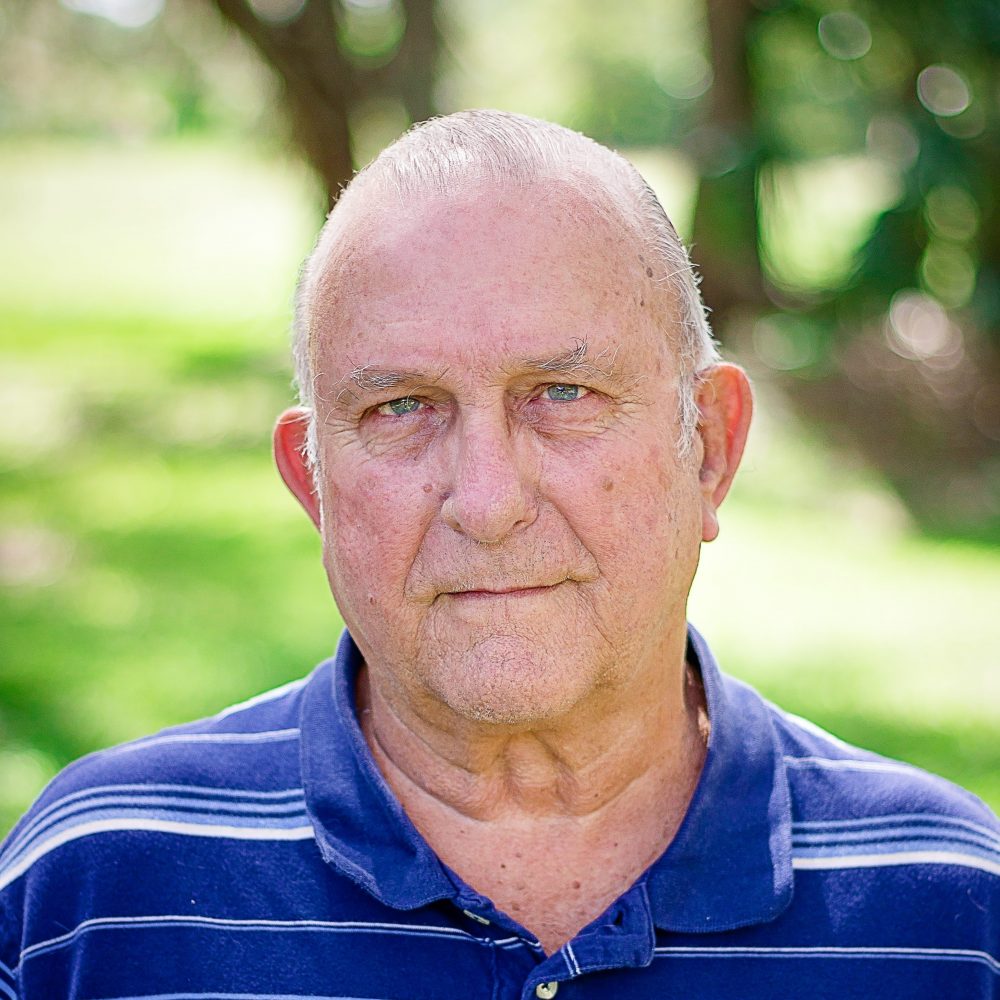 Ruling Elder Emeritus
Ron Lanphear has served as a ruling elder at Covenant for more than forty years. He and his wife, Judy have raised two children, and have been attending Covenant since 1972. Ron's status as ruling elder emeritus was conferred to him in 2015.
Ron is a native of Miami. He earned Bachelors of Science in Engineering and Chemistry, and is retired.