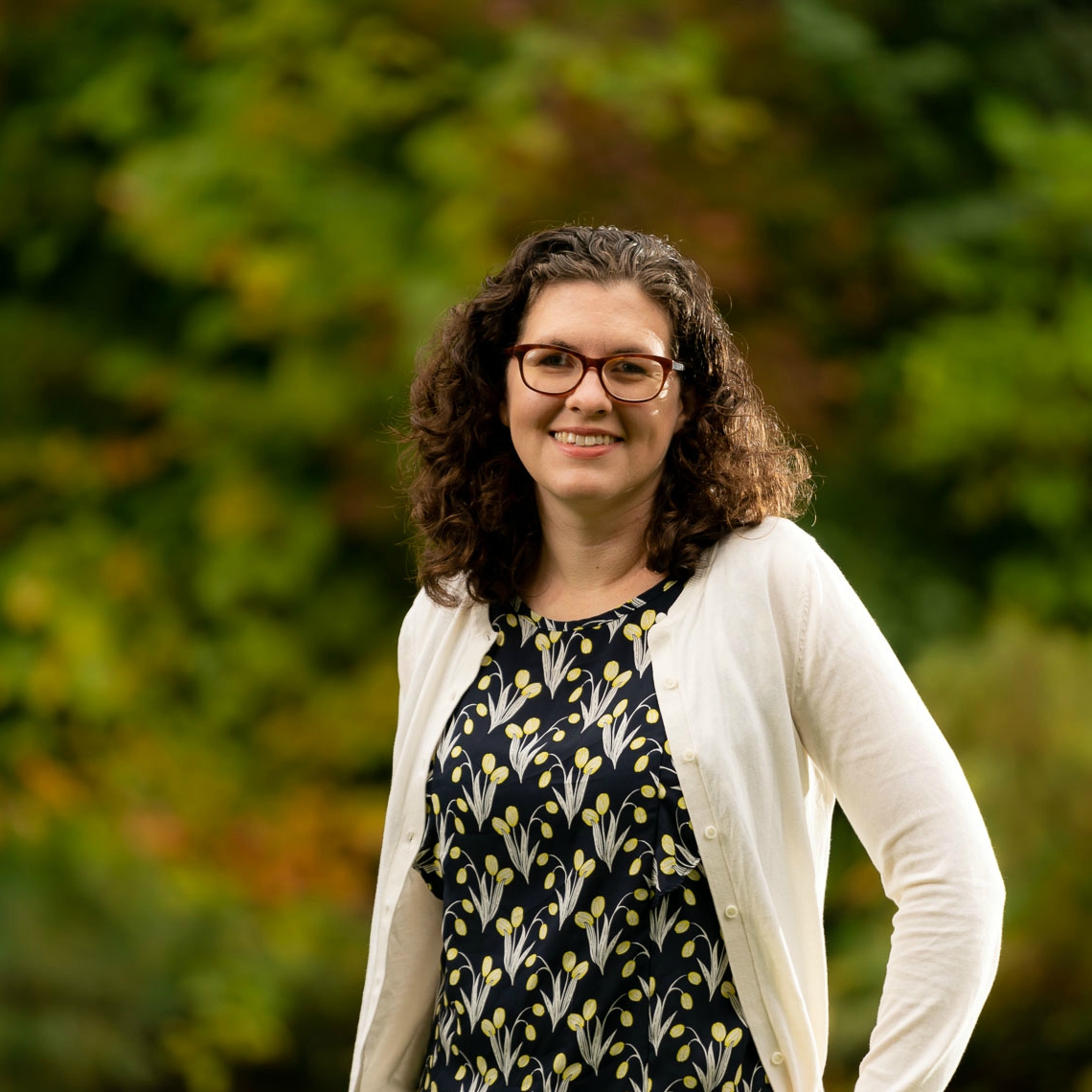 Children's Ministry Director
Elizabeth McAdams has been serving as children's ministry director at Covenant since 2019. She and her husband, Rob, began attending CPC that same year. They have one daughter.
Elizabeth comes to us via Lapeer, Michigan. She earned a bachelor of arts in comprehensive communications from Cedarville University in 2011 and also completed coursework at Reformed Theological Seminary in Oviedo. In addition to her role at Covenant, Elizabeth is a freelance copywriter specializing in tractors. She's a nerdy board game enthusiast and enjoys frequent trips to Disney with her family.