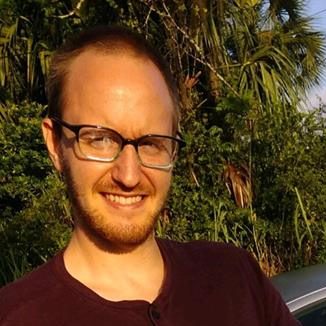 Youth Ministry & Worship Leader
Cord Carlin has been the youth ministry and worship leader at Covenant since 2018. He and his wife, Katy have one daughter and joined Covenant in 2018.
Cord grew up in Eastern Colorado, and is currently pursuing an M.Div from Reformed Theological Seminary in Oviedo.