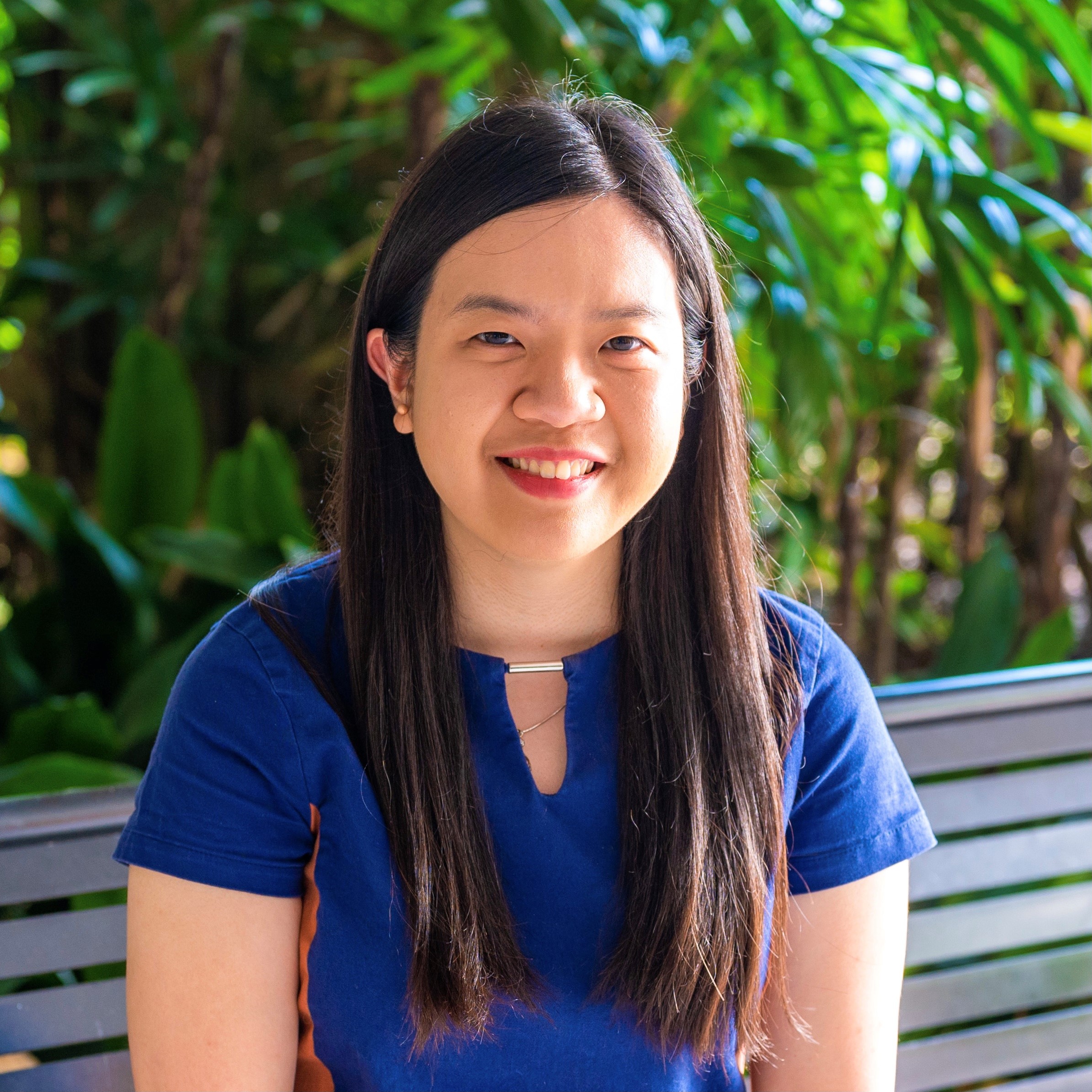 Youth Ministry Leader
Eunike Indrawan has been the youth ministry leader at Covenant since 2021. Originally from Jakarta, Indonesia, she moved to our area in 2019 to pursue an MDiv at Reformed Theological Seminary, where she is also a Greek TA.
Eunike is a classically trained pianist, earning a Bachelor of Music from The Royal Conservatory of the Hague and a Master of Music from Artez Conservatory Zwolle, both in The Netherlands.
Eunike joined CPC in 2020.